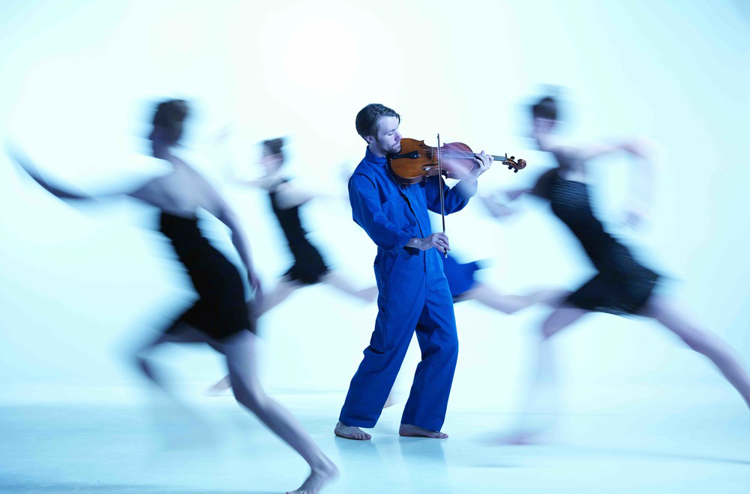 Elliot plays viola on stage and in the studio with pop acts and experimental composition projects, as well as the usual classical fare. He has toured Canada extensively, as well as Europe and the UK. He performs on a 16½-inch instrument made on Bowen Island in 2006 by luthier Brian Hoover.
email Elliot if you are interested in performance or lessons.
Some recording samples below.